Charter Plan
W H Y C h u l a C h u l a ?
Enjoy Snorkel, Fishing, Drone photos as well as Kayak, SUP and Trekking. You can custom your tour by yourself!
Our professional guide will support you from planning to the whole tour.
20 guests are available at most. Best for families and company/school tours.
Student Discount ¥500 off (until Aug-31-2020)
You can custom your tour by yourself. Choose main activity (Kayak, SUP or Trekking) and add sub activities (Snorkel, Fishing Drone photos .etc) to it. As this is PRIVATE course, best for families accompany with small children. 20 guests are available at most. Company or School tours are welcome!This is a whole day tour (6h). If you are interested in a half day private tour (3h), check a "Private Guide Tour" of
Day Kayak
and
Day SUP
.
【Notice】We will be opened and execute our tours from 21st Jun. You can book form now on. We take all possible measures against infectious diseases (eg: air ventilation, disinfecting tour items).
Tour Flow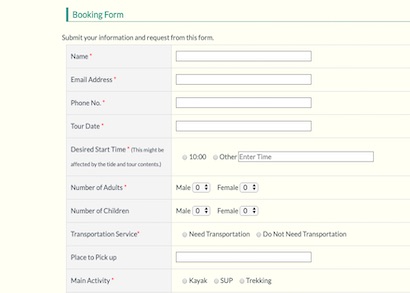 ①
Submit your request and guests information from the booking form on this page.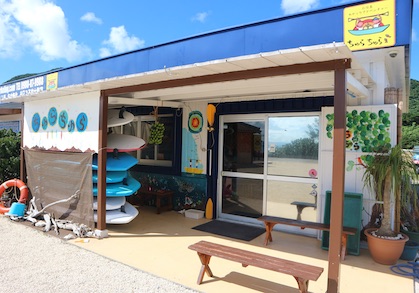 ②
Our professional guide will reply and propose the course plan. Ask us anything you know.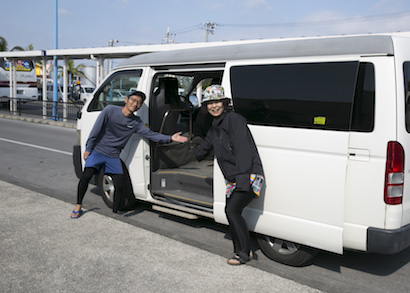 ③
On the day, we will pick you up from your hotel/accommodation or you can drive directly to the shop with your rental car.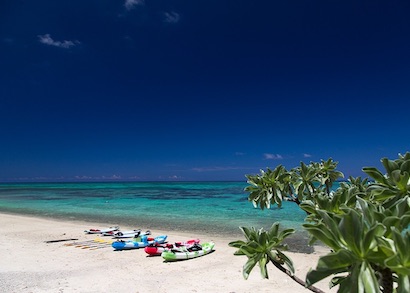 ④
After arriving at the shop, We will prepare for the tour including fitting your life jacket, hat, marine shoes and paper work.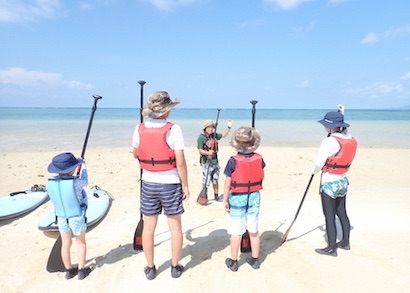 ⑤
Arrive at the tour destination. The Lecture will be easy to understand for those who have never done Kayak/SUP before.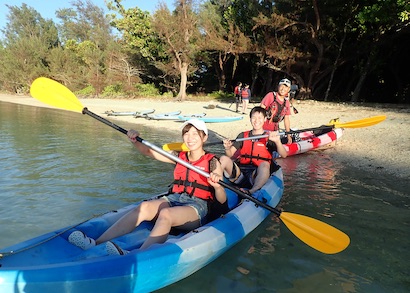 ⑥
In the beginning we will practice first in the shallow water.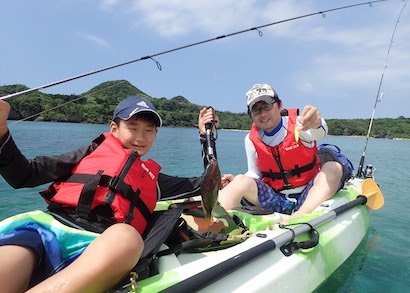 ⑦
Set out to the open waters as you let the waves push you along the clear waters of Ishigaki Island. Enjoy the activities you selected in the fantastic Ishigaki Nature!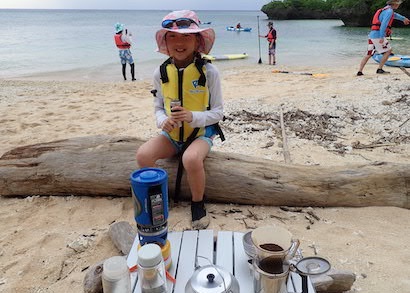 ⑧
Take a tea break on the beautiful beach. We will serve lunch as well.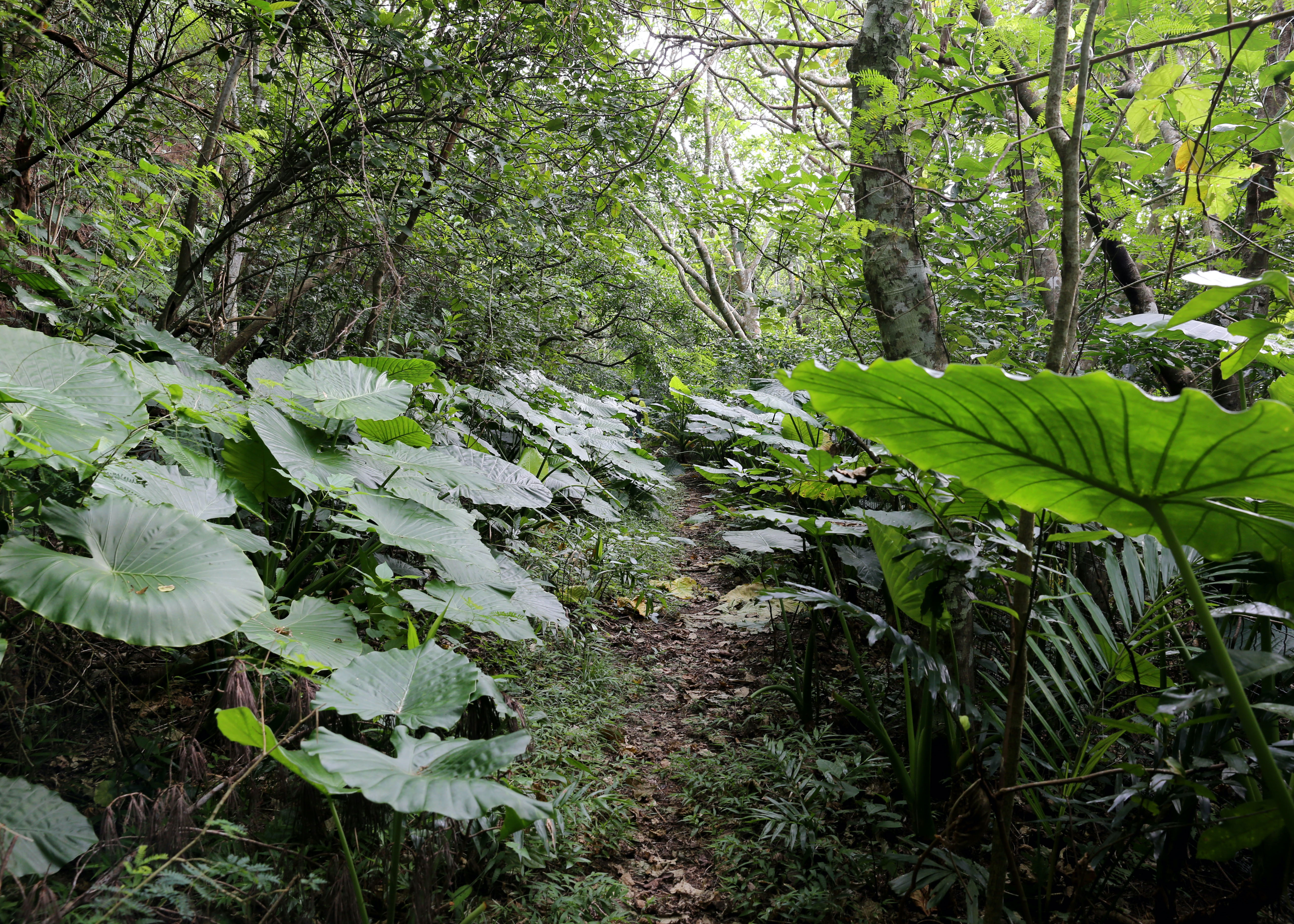 ⑨
How about enjoy Trekking during the tour?
⑩
Return to the shop and finish the tour. Those who were picked up we will take you back to your hotel. Those who came by car you are free to leave.
Course Details
Meeting Time
10:00 *This is just an examples. You can select any start time. The tide might affect start time.
Meeting Place
ChulaChula Shop
Tour Venue
Kabira-Sukuji, Sakieda-Osaki, Nagura-bay, etc.
Available Activities
[MAIN] Kayak, SUP, Trekking[SUB] Snorkel, Fishing, Sunset, Mangrove, Drone, Kayak, SUP, Trekking*Choose 1 main activity and add some sub activities to it.
Things to Bring and Wear
Clothes you can get wet (skirts are not suitable) , Bottled drink, Sandals, Cap/Hat, Towel
Free Rental Items
Marine Shoes, Sandals, Water Proof Bag, Life Jacket, Hat, Rain Coat
The Price Includes
A Set of Equipments (Kayak/SUP, Puddle, Snorkel, Fishing), Guide, Lunch, Insurance, Rental Items, Transportation Service, Shop Facilities(including changing room and shower room)
Ages
5 years old or older
Duration
About 6 hours (Activity Time 5 hours)
Capacity
Minimum 1 / Maximum 20 people*Ask us if there are more than 21 guests
Price (tax included)
¥53,000/guide* One guide can attend 4 adult people or 5 people including children(12-).
Price Example
3 Adults and 2 Children : ¥53,000 (1 guide)5 Adults and 3 Children : ¥106,000 (2 guides)
Discount(tax included)
[Winter Discount] ¥8,000/guide off on Nov-Mar [Student Discount] ¥500/student off until Aug-31-2020. Student IDs are needed.
Options
Aerial Movies and Photos with Drone : ¥8,000*We will deliver the edited file of movies and photos.
Free Transportation Service
We can provide

Free Transportation

from the city (pick up service). There is some extra time between the tour-end and transportation back to your hotel. We recommend you use your rental car and come to our shop directly if possible. Please confirm whether transportation is available in busy season, which is from July to October, when you make a reservation of the daytime tour.
Notes

Please be sure to wear a life jacket during the tour.

In case of heavy rain, strong winds or other weather conditions affecting your safety, the tour may be changed or canceled. We will let you know at that time. There is no cancellation fee in this case. A cancellation fee will only be charged when a condition arises due to the fault of the customer.
Booking Form
Submit your information and request from this form.